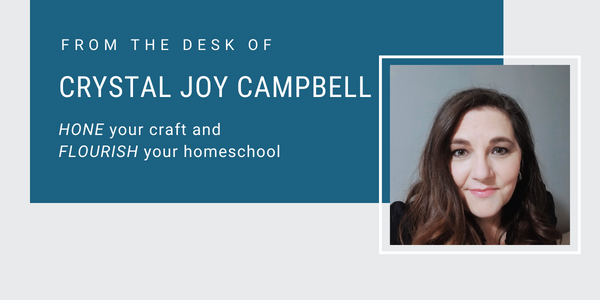 The Homeschooler's Self-Assessment
Get out of the
Comparison Trap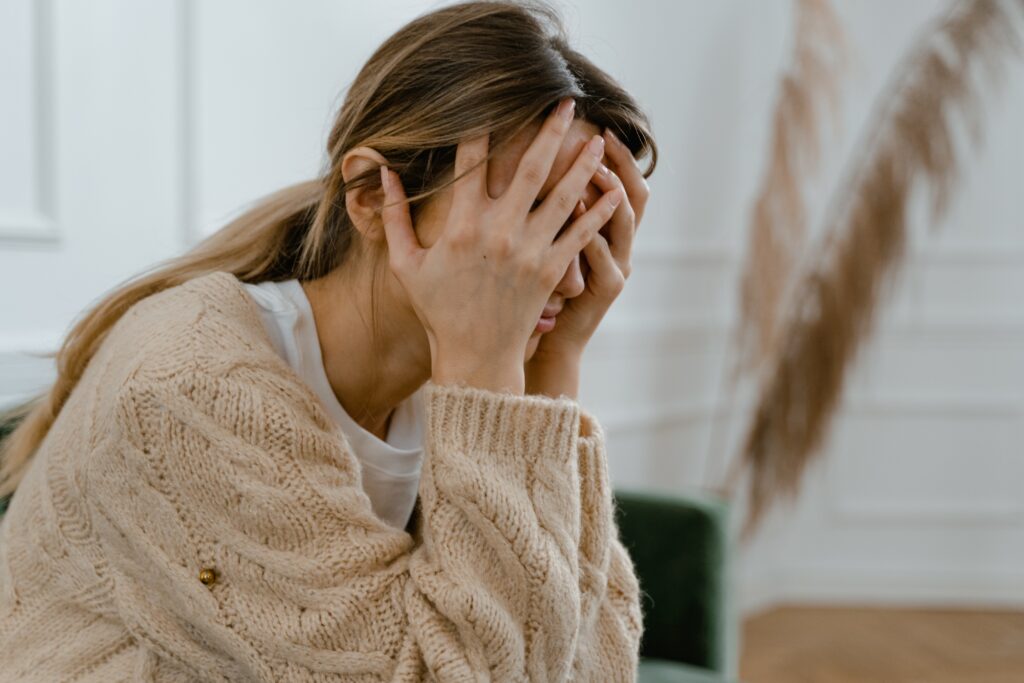 With the
Homeschooler's Self-Assessment
We all do it! We compare ourselves to other homeschool moms and generally it doesn't serve us well. Often it will leave us more frustrated and overwhelmed, topped with a feeling of inadequacy.
But we often compare because we are in desperate need of feedback. It's helpful to better understand how we are doing, what's going well, and/ what needs attention. Get the feedback you need with appropriate assessment, specifically made for the homeschool mama.
The Homeschooler's Self-Assessment provides a short 20 min assessment covering five areas which greatly determine our success as home educators. It contains not only a robust assessment but helpful supports as well. Supports like moving forward, reflection, the Litany of the Homeschool Mama and Mindset Minders.
The Homeschooler's Self-Assessment is a very special tool I created just for you, the homeschool mama. It's designed specifically for our unique culture as homeschoolers but broad enough to be relevant to the diversity of home educators.
I'm so very proud of this tool and know it can help you to be the thriving homeschool mama you want be. It has already helped overwhelmed and frustrated moms by giving them helpful feedback, and I want you to be the next one it impacts.
You can get your Homeschooler's Self-Assessment now, exclusively offered in the Catholic Mom Bundle starting Monday, July 31 through to Friday, August 4.