Workshops
---
DIALOGUE / CONVERSATION / COMMUNITY / LIVE / INTERACTIVE
Current Happenings
Summer 2023
Summer Training and Development
My passion is to see you, as the educator, flourish and grow in your craft. Take advantage of our summer offerings to deepen your understand, cultivate your skill and flourish as a educator.
Honing Your Craft Sessions
Tuesdays / bi-weekly / one hour / Online / june – August / $15
As Johnathan Beeson say, "You are the curriculum which is being taught." Summer is the optimal time to hone your craft as an educator. These bi-weekly sessions will equip you to excel at your craft with practical practices, clear principles and deeper understanding. Take your teaching to a new level with these 1 hour, live, interactive workshops. Each workshop includes a workbook and Take Aways.
Self-Assessment
June 20 / 4pm MST
---
As the school year comes to a close, self-assessment can be a very helpful tool.
Explore what REALLY is worthy of our consideration as we seek to grow as educators
The 4 Faculties
July 4 / 4pm MST
---
As educators, our primary concern is our student's learning. Discover what is needed for students to learn well and how to cultivate it.
Strengthen your students ability to learn with the 4 faculties.
The Learning Wheel
July 18 / 4pm MST
---
Understanding the stages that every student progresses through as they move through the learning wheel.
Learn what is the role of the student and teacher in each stage so to reduce frustration and conflict.
The 5 Stages of Mimetic Teaching
August 1 / 4pm MST
---
This is the "Go-To Gal" for classical educators.
Take your teaching to a new level, with this quick, simple, and memorable teaching method. See your students thrive by training in mimetic teaching.
Narration
August 14 / 4pm MST
---
Learn by doing. Experience is one of the best teachers so jump into narration for yourself.
Equip yourself with the skills, tools and knowledge needed to ask your students to narrate.
Begin Simply / Simply Begin
August 29 / 4pm MST
---
Being overwhelmed where to begin and how to begin is one of the biggest anxieties we face.
Consider using quick, simple and memorable solutions and ideas to launch your school year right.
Time for an adventure
Book Study
Explore the renowned book "Beauty in the Word" by Stratford Caldecott. Join us as we seek to further our understanding of the trivium arts.
Every Thursday in July at 4-5:50pm MST
Live, interactive discussion
$60 for 4 sessions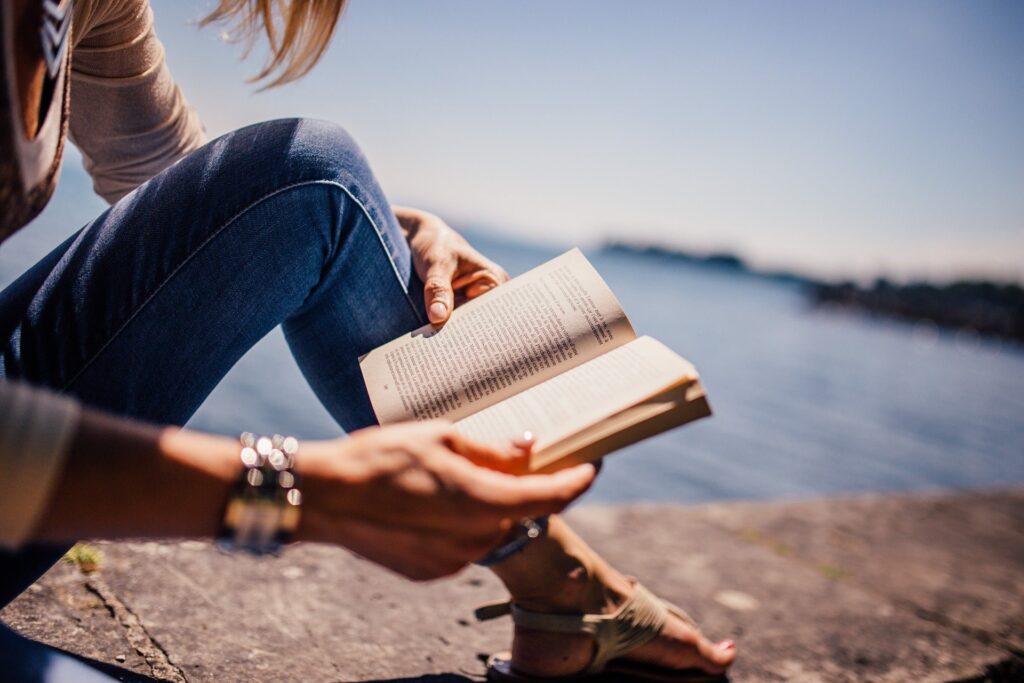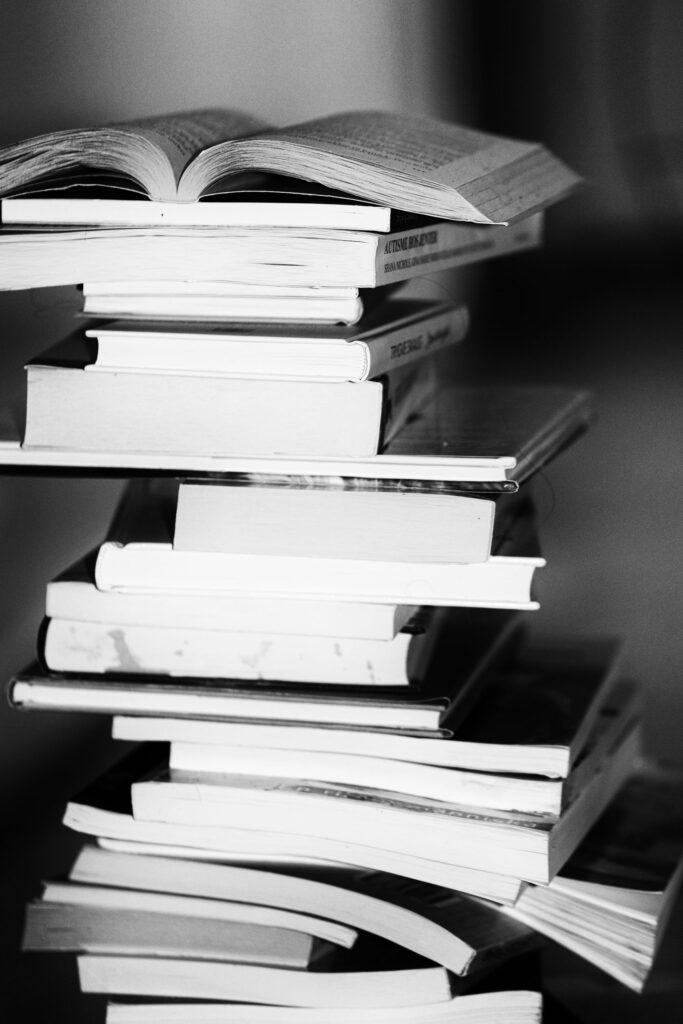 Be Still Events
In-Person / June 19 + August 14 / Carstairs / 1.5 hr in the evening / $20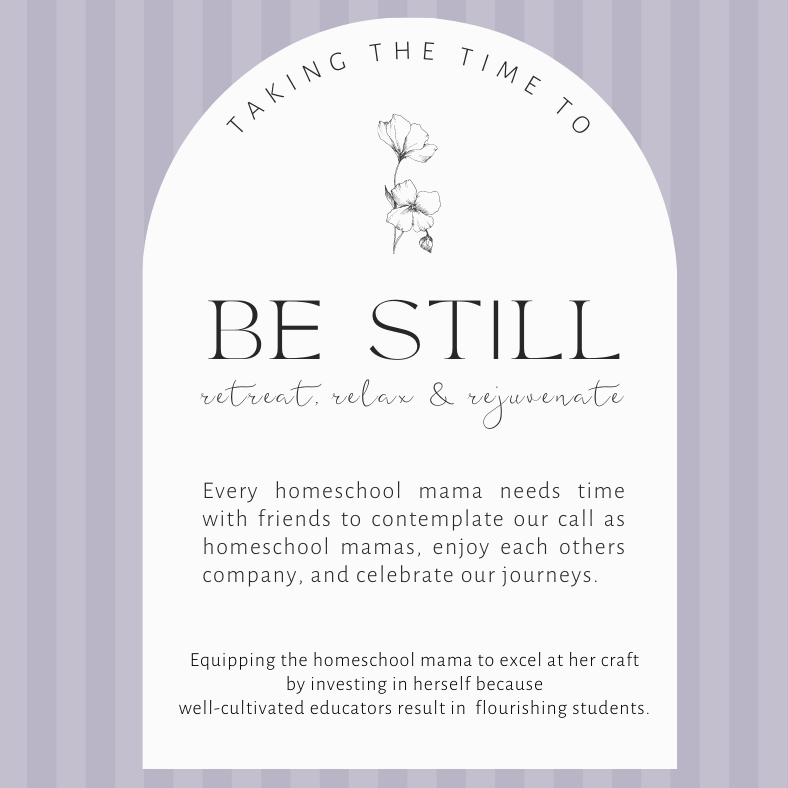 Coming SOON
Check back soon for updates about In-Person Workshops
---
Winter 2022/2023 (closed)
GRAMMAR
Explore + learn practical ways to include the art of grammar in your elementary homeschool with veteran classical home educator, Crystal Joy Campbell.
FOR:
homeschool mamas of primary + elementary aged children
those seeking to develop the art of grammar in their homeschool
new + veteran home educators
WHAT:
2 hour live, interactive workshop
learn practical methods + simple processes
explore exercises which cultivate the art of grammar in our students
limited class size